Call or Text for Air Conditioning Repair
480-343-2530
Swamp Cooler Repair

*Affordable Prices*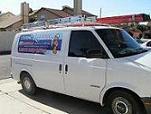 We provide Swamp cooler repair services in Arizona within the cities of mesa, phoenix, apache junction, gold canyon, queen creek, chandler, gilbert, tempe, and scottsdale.


Service Call Just $79.95.
Licensed, Bonded, and Insured For Your Protection!
One Year Warranty on ALL work.
Proud Members of the Better Business Bureau.

Swamp Cooler Reviews
---
Brad to the rescue!
by Sandy (Mesa, Az)
Brad listened patiently to the story of how my evaporative cooler was doing very strange things... and just generally, not working properly. After an inspection, he offered the solution, gave me and estimate and then returned to complete the work at a time that was convenient for me. I am a very happy customer.

---
Evaporative Cooler Mystery Solved
by Anonymous (Phoenix, AZ)
After a two year hiatus, my evaporative cooler is now working great due to Brad's deductive reasoning. Power was not going out to the unit and could not figure out why. But patiently, he ruled one thing out after another and finally, wha-la! This is the second time I have used A/C Handyman and I would recommend them heartily.

---
BEST A/C SERVICE I'VE FOUND
by Laura Foster (Phoenix, AZ)
I began browsing through Craigs List one day in the Spring knowing that summer was coming and our air conditioner is extremely old. I've done what I could to keep it going and was told last year that it needed to be replaced. With the downturned economy, that was out of the question. I found Brad and read the testimonials which caused me to call him. He is so quick to respond when we've needed help with both our swamp cooler and our a/c unit. He has both of the units up and running beautifully (despite negative predictions on both from other companies). The repairs and maintenance he has done have been excellent and reasonably priced. I know that I can trust what Brad says. Fast, friendly, honest, reliable and reasonably priced...what an awesome combination of qualities. We are so lucky we found him! I recommend him to everyone I know!

---
10,000 + Delighted Customers Served!
Call: 480-343-2530

Swamp Cooler Energy Saving Tips: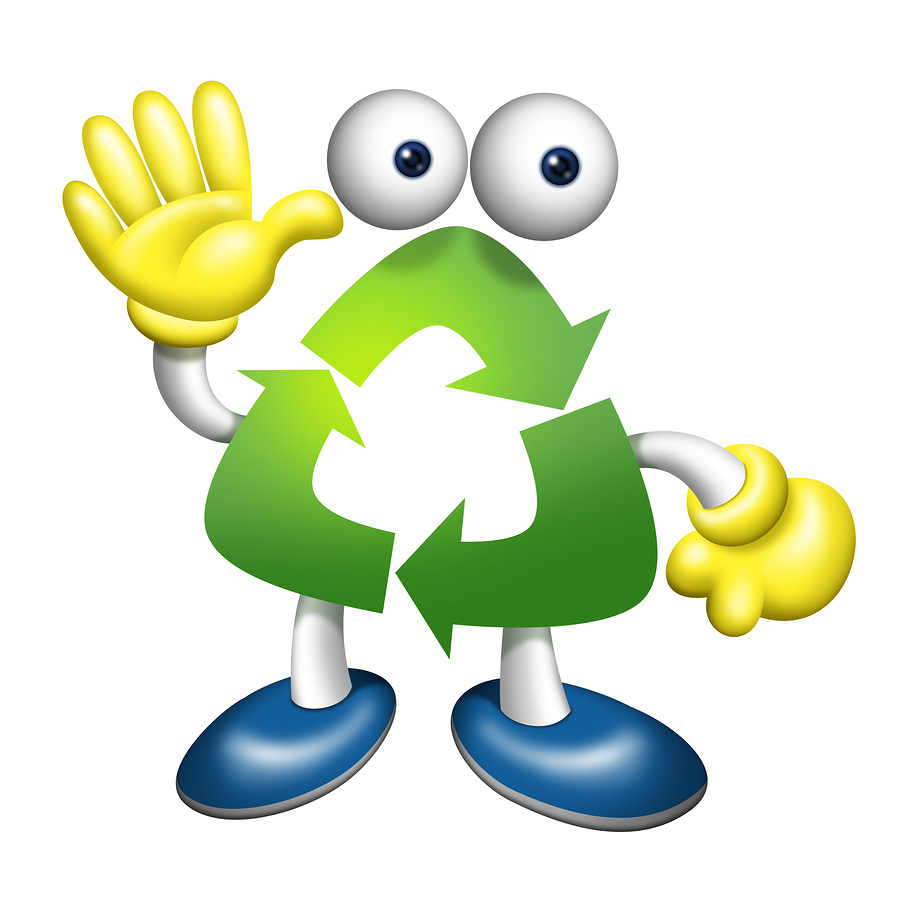 Wait until the outside temperature reaches about 85 degrees before turning your cooler on.
Turn on the water pump a few minutes before turning on the fan. This saturates the pads, making your cooler more efficient.
Crack open all of your windows about 4 to 6 inches.
Use ceiling fans.
In the evenings, operate your cooler fan without the water pump.
Install a thermostat for less run time and controlled comfort.
If you're swamp cooler uses the aspen type pads, use two pads for each door for better efficiency.
If your cooler utilizes a mechanical damper, check it to make sure it's closed properly when not in use to prevent cold or hot air from escaping your home during air conditioning or heating usage and to prevent hot or cold ambient air from entering your home.

Swamp Cooler Repair

Service Technician Calls
Chandler Service Call:  Customer says swamp cooler is leaking water onto roof: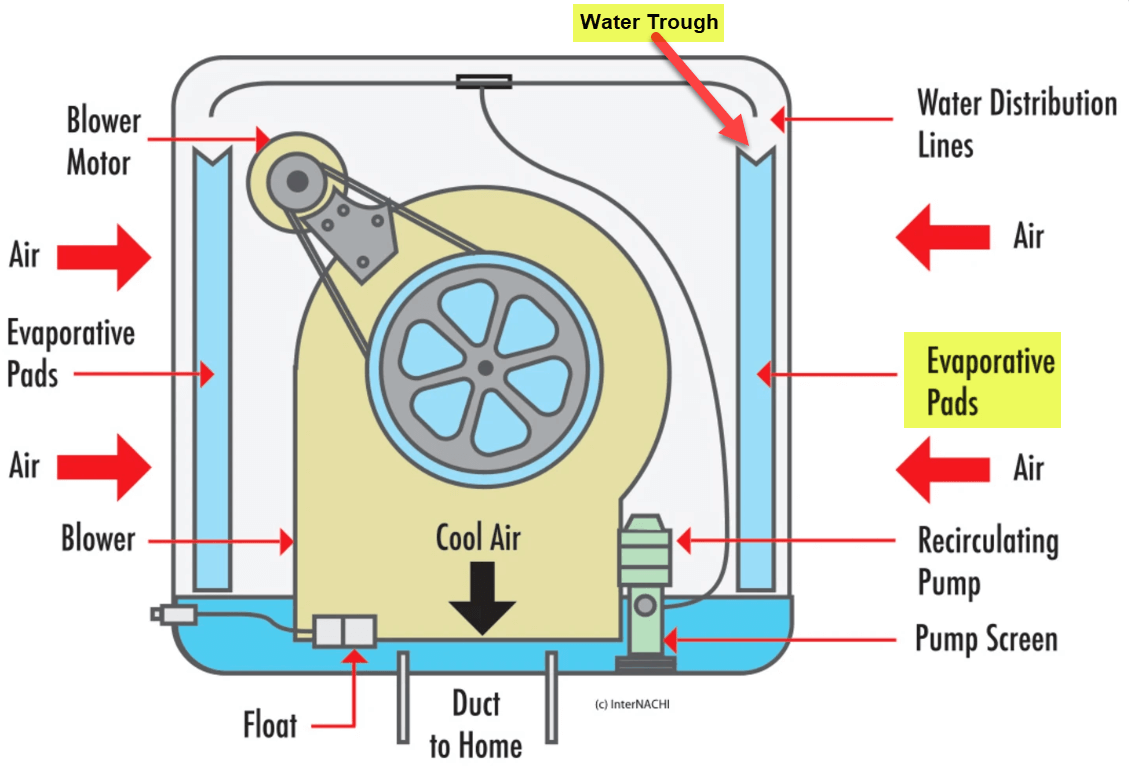 Swamp Cooler Repair:  This cooler was leaking water through the top of the evaporative pads due to hard water build up/blockage in the water trough grooves.  (see diagram above) This blockage was causing the water to overflow the trough and spill over the pad frames onto the roof, rather than flow through the pads as it's suppose to.
The water trough grooves were cleaned out and problem was solved.
A purge pump was recommended to customer to reduce the hard water in his system.

Swamp Cooler Trough with Grooves (sits at top of evaporative pads)
---
Mesa Service Call: Customer states that her swamp cooler isn't cooling.
Cooler Service: The water pump on this unit was pumping water and air. We want it to pump the water, but not the air. So the float valve on this unit was adjusted to allow more water into the water pan. Raising the level of the water in the water pan enabled the bottom of the water pump to be fully submerged in the water so that it could pump water only with no air. This allowed the water pump to distribute water to the pads at full capacity and restore its prior non cooling status.
Two small water leaks were also repaired.
Cooler operates normally.

---
Gilbert Service Call: Customer says her rental unit has an evaporative cooler that is leaking water on the roof.
Swamp Cooler Repair: It's January, and we just recently had a freeze. When a cooler isn't drained of it's water prior to a freeze, the water lines are susceptible to bursting due to the expansion of ice. Once the ice melts, you have a broken water line and a water leak. That's exactly what happened here. The water line was repaired and the cooler was winterized.

Swamp Cooler Repair
Service Technician Calls Cont'd
Mesa Service Call: Customer wants service to ready swamp cooler for summer.
Swamp Cooler Repair: This Aspen style cooler was in desperate need of some new pads, as the current ones were packed hard with hard water deposits. It also needed a good water pan cleaning, oil added to the bearings of motor and blower, and a new water pump. Unit is very rusty throughout, but still solid enough to continue service for several years with a little T.L.C.

---
Queen Creek Service Call: Customer says he's had two other companies out to look at his rental home's swamp cooler and both said that it needed to be replaced and he just wants it repaired if possible.
Swamp Cooler Repair: This Master Cool Style swamp cooler needed a water valve and line hooked up to get water to the cooler, a new float valve, new motor, new pulley, and re-wiring to get power to the unit. The final repair costs were about 25% of the cost to put in a new unit, which made sense for his situation.

Swamp Cooler Repair
Service Technician Calls Cont'd
Mesa Service Call: Customer says that it sounds like the motor on her evap cooler is humming but no air is coming out of the vents. She normally performs all the repairs and service work on her cooler herself but doesn't want to tackle a motor problem.
Swamp Cooler Repair: This Master Cool Style swamp cooler by Adobe Air did in fact need a motor. Installed a 1 horsepower, 2 speed, 240 volt motor. Because the new motor was a little bigger than the old motor, the motor stand had to be re-adjusted. Also installed new pulley and motor mounts, and repaired the blower wheel pulley (at no charge) which was causing the unit to make a "thump" sound upon startup. Customer was glad that she wasn't going to have to hear "that sound" anymore:)

---
Phoenix Service Call: Customer wants the pads changed on two of her swamp coolers and a squealing noise fixed.
Swamp Cooler Repair: The pads on these two Master Cool units were okay (didn't need to be changed), and the squealing noise was coming from the motor. This 1 horsepower 2 speed squealing motor was sealed and had no oil ports to service, so the noise couldn't be resolved without replacing the motor. However, other than the abnormal noise, it was functioning normally. I explained this to the customer and she decided not to change the pads or the motor.
Also, at no additional charge: During the course of inspecting these two swamp coolers, a float valve was adjusted, a loose blower wheel pulley was tightened down, and a clogged water pump basket that was causing the pump to suck air instead of water was cleaned out so that the pump could saturate the pads properly. This last item was why the customer thought she needed new pads in the first place because one of her coolers wasn't cooling properly.

Swamp Cooler Repair

Service Technician Calls Cont'd
Mesa Service Call: Customer says that he wants cooler serviced and that the blower motor only works on low speed.
Swamp Cooler Repair & Service:  During inspection it was found that the cooler didn't come on at all due to a blown time delay cartridge fuse located at the units disconnect.  This was a 240 volt unit that only had 120 volts on one leg coming in due to the blown fuse.  The cooler also had a lots of hard water scale build up on the bottom of water pan and water pump screen.  
---
Tempe Service Call:  Customer wants maintenance performed on her swamp cooler.
Swamp Cooler Repair:  This Mastercool unit needed new pads and a new water pump do to the excessive hard water calcium deposits. 
Homeowner Tip:  Hard water can wreak havoc on a swamp cooler by plugging up the water distribution lines, plugging the pads, float valves, and causing your water pump to prematurely fail. 
If you would like to take an active roll in maintaining your cooler, here are a few things you can do to extend the life of your cooler parts:
Install a whole house water softener.

Install an inline water softener that's specifically designed for swamp coolers.

Make sure you have a bleed off valve coming from your water pump so that old water is constantly being replaced with fresh water, or if you'd like to save on your water bill you can install a purge pump that will dump the old water in the pan once every 16 hours or so and fill with fresh water.  This is one of the best ways to fight hard water deposits.

Buy some cooler additive from your local hardware store and add to water pan at recommended intervals, or use vinegar.  If you can't stand the smell of vinegar, you might try running the pump only for 24 hours so it's not blowing the smell into your home.
Swamp Cooler Repair
Service Technician Calls Cont'd
Mesa Service Call:  Customer says that her cooler isn't blowing any air but makes a buzzing noise.
Swamp Cooler Repair:  Upon initial inspection, it was discovered that this Mastercool by Champion cooler had a 1 horsepower, 2 speed motor that was trying to start but couldn't.  It had a start capacitor that was piggy backed on the motor and the capacitor tested bad...so I assumed the capacitor was bad and motor okay.  However, after replacing the capacitor, the motor continued it's struggle to start.  Replaced the motor and unit operates normally.
Homeowner Tip:  In most cases, when a motor that utilizes a capacitor doesn't start up and makes a buzzing noise, it's due to a faulty capacitor.  However, if you leave the unit on like this over an extended period of time, while the motor keeps trying and trying over and over to start but can't, you risk damaging the motor.  So if it's not running correctly, do yourself a favor $$$ and shut it off until the problem can be resolved.
---
Mesa Service Call:  Customer states that her evaporative cooler has been constantly leaking onto her roof and would like to repair the leak and do maintenance.
Evaporative Cooler Repair/Maintenance:  This cooler is a Mastercool by Champion.......well known for leaking problems.  Here's the deal.......from what I've heard, Mastercool (known as one of the best coolers out their) went out of business and was replaced with Mastercool by Champion.  The main difference between the Mastercool coolers and the new Mastercool by Champion is that Champion added a plastic reservoir to the bottom of the wet section, and added plastic guard shields to the left and right sides of the wet section.  I believe they also reduced the thickness of the steel that houses the wet section as it rusts out very quickly. 
At first glance it would appear that Champion made somewhat of an improvement to Mastercool by adding plastic pieces to the wet section to help prevent rust.  However, what I have found is that it causes more problems than it cures.  I don't know if this is a manufacture's issue, an installer issue, or a combination of both.  But what I do know is that these coolers love to leak water onto your roof and one of the main reasons for the leaking is due to their plastic liners having cracked at some point in their short life span.
We Arizonans know all too well that plastic doesn't hold up to well in the Arizona sun.  So this could be part of the problem.  The other problem is the way the wet sections on these coolers are put together.  In fact, the plastic reservoir that's suppose to hold the water sits in a metal housing that has sharp screws at almost every edge.  If the screws used to put the unit together were too long, combined with vibration and time, could potentially help contribute to the cracking and leaking issues.  These units also utilize a plastic water distributor housing that doesn't sit on top of the media pads very well causing a water fall effect over the pads instead of the water flowing through the media as they should.
Other evaporative cooler leak issues:
The cheap plastic overflow pipes used in most evaporative coolers are prone to cracking and leaking.




Semi-clogged water distribution lines that direct more water to one side of the media pads tends to cause a waterfall effect over the pads and onto the roof.




An over-sized water pump also will cause a waterfall effect over the pads and onto the roof.

Hard water deposit accumulation on the pads will cause water leaks.

Any screws that are installed into the wet section should be short and sealed on the outside and inside of the screw with submarine sealer to help prevent leaks in these areas.
---
Mesa Service Call:  Customer says that they want a quote for swamp cooler repair and service on two units.  One unit not cooling and one unit makes a very loud noise.
Evaporative Cooler Repair:  One cooler had a bad water pump and the other cooler that was making the noise had a worn out rusted blower wheel bearing that had to be cut off and replaced.  The pads were also in need of replacement due to heavy hard water deposits and the belts needed replacing because they were badly worn due to the motor pulleys and blower wheel pulleys being out of alignment.  Purge pumps were added to each unit to help reduce hard water accumulation allowing the pads and pumps to last longer.

Homeowner Tip:  Evaporative coolers can save you lots of money on your electric bill, but they do require regular maintenance in order to prolong their life span and to protect your roof from water damage.  If you neglect their maintenance requirements, the needed repairs will soon follow and negate any savings on your utility bill.  Regardless, you will still enjoy the refreshing cool moisture breeze that all evpaorative cooler owners have come to love:)
For swamp cooler maintenance tips or services click here. 
AC Handyman
Air Conditioning, Heating, and Swamp Cooler
Repair, Service, and Maintenance Contractors
104 S Pomeroy
Mesa AZ 85210
480-343-2530
Open 7 Days a Week, 5am to 7pm

Types of systems we service: Air Conditioner, Heat Pump, Gas Heating, Furnace, Swamp Cooler, Evap Cooler, and Electric Heat.
Brands we service: All major brands including: Mastercool, Trane, Amana, Ruud, Goodman, Carrier, York, Goettl, Payne, Lennox, Rheem, Bryant, Heil, Kenmore, and Coleman.

Return from swamp cooler repair to swamp cooler
A/C Handyman - 104 S Pomeroy, Mesa, AZ. 85210

Copyright© 2008- All Rights Reserved