Call or Text for Air Conditioning Repair
480-343-2530
Phoenix Air Conditioning

Repairs & Service
Phoenix Air Conditioning AZ - We provide Affordable AC Repairs and Maintenance in Phoenix Arizona. We also service the cities of Mesa, Chandler, Tempe, Queen Creek, Scottsdale, Apache Junction, Gilbert, and Gold Canyon.
Brands we service: All major brands including: Mastercool, Trane, Amana, Ruud, Goodman, Carrier, York, Goettl, Payne, Lennox, Rheem, Bryant, Heil, Kenmore, and Coleman.

* A+ Rated Member at the B.B.B.
* We Repair all Makes & Models.
* Service Call Just $79.95
* Same Day Service (Usually Available)
* Professional, Courteous Service.
* Honest, Committed, Caring, EPA Certified Technician.
* We give you the price Before we start the work.
* Licensed, Bonded, and Insured for Your Protection!
* We sell parts for Do-It-Yourselfers.
* Nights & Weekends No Extra Charge.
* Free 40 Point Safety Inspection on Every service call.
* View some of our Phoenix Customer Testimonials by Clicking Here.

To leave a testimonial/review, fill out the form below:
Phoenix Air Condtioning
Customer Testimonials
Share Your A/C Handyman Experience.
What Other Visitors Have Said
Click below to see contributions from other visitors to this page...

A/C Handyman


10,000 + Delighted Customers Served!
AC Handyman
Phoenix Air Conditioning Repairs and Maintenance
104 S Pomeroy
Mesa AZ 85210
Call 480-343-2530
Open 7 Days a Week, 5am to 7pm



Energy Saving Tip:
Install an Evaporative cooler, or swamp cooler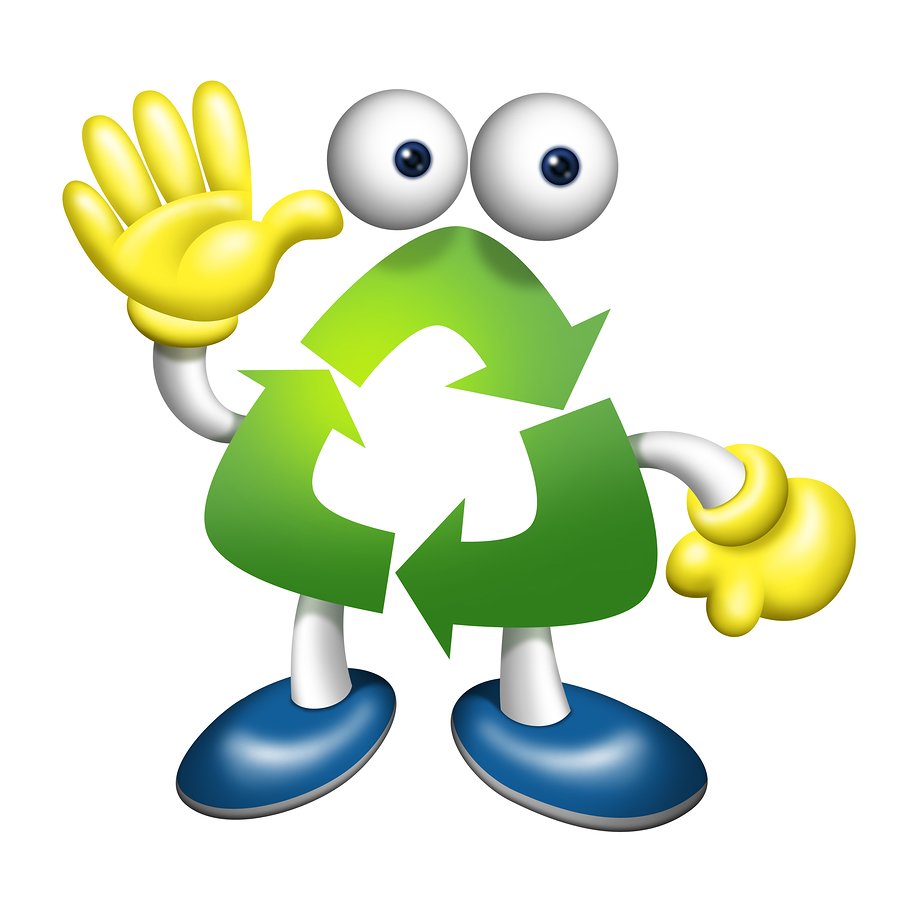 An evaporative cooler costs much less than an air conditioner and it also requires only about a 1/4 of the electricity it takes to run a regular air conditioner.
Maintenance for coolers is relatively simple, in fact, most homeowners can maintain or repair their swamp coolers themselves. One of the best brands (if not the best) is the Aerocool by Phoenix Manufacturing.
Due to the humidity they add to the air, however, evaporative coolers are only effective in hot, dry regions such as Phoenix Arizona.

Phoenix Air Conditioning

Service Technician Calls
Service Call: Customer states that cooler is leaking water from water pan on her swamp cooler and wants to go over the options of replacing or repairing the rusted out water pan.
Swamp Cooler Service: Upon inspection of this Ultra cool evaporative cooler, I found that not only was the bottom section of the cooler rusted and falling apart (visible from the outside), but also, on the inside of the cooler someone had previously installed a plastic water pan to sit inside the old rusty water pan.
I completed my routine maintenance on the cooler, fired the unit up, and no leaks were found. Customer asked why it wasn't leaking now, and I told her that the float may have been temporarily stuck in the down position from non use over the winter months, but that now everything was operating normally.
I informed her that she had a plastic water pan installed, and that there was no need to replace the rusted portion of the pan because it was no longer being utilized. Also, at no additional charge I unplugged a clogged water pump drain fitting so that the water would drain and recycle properly.
Customer was very happy with the service and the results!

---
Service Call: Customer states that nothing is coming on when he turns his cooler on at the thermostat.
Swamp Cooler Diagnosis and Repair: This is a mastercool type of cooler that has a bad control board. Mastercool went out of business, so their are no original control boards available. However, I rescheduled with customer to install a universal cooler control board/thermostat combo kit (made by champion) to replace their old one.

---
Phoenix Air Conditioning - Service Technician Calls Cont'd
Service Call: A current customer requesting his annual freon charge of a couple pounds.
Air conditioning Service: While servicing his unit he had mentioned that a friend of his recommended an other air conditioning company for him to try out. He informed his friend that he already had an ac guy (a.k.a. a/c handyman) and after exchanging company information (including size of company, quality of work, pricing and so forth), this friend of his turned around and asked for a/c handyman's phone number. I love to hear stories like this because it tells me that I'm doing something right when my customers are saying good things about my service.
Anyways, I charged his unit with freon, and as always, I recommended a leak check and repair, but customer declined.

Return from phoenix air conditioning to air conditioning repair
A/C Handyman - 104 S Pomeroy, Mesa, AZ. 85210

Copyright© 2008- All Rights Reserved