Call or Text for Air Conditioning Repair
480-343-2530
Air Conditioning Gilbert
AC Repair & Service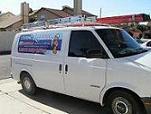 We are air conditioning Gilbert AZ with Affordable AC Repairs and Preventive Maintenance.
We also service the cities of: Chandler, Mesa, Phoenix, Tempe, Scottsdale, Apache Junction, Gold Canyon, and Queen Creek.

* A+Rated at the Better Business Bureau.
* All Makes & Models.
* Service Call Just $79.95
* Same Day Service (in most cases).
* Professional, Courteous Service.
* Honest, Committed, Caring, EPA Certified Technician.
* We give you the price Before we start the work.
* Licensed, Bonded, and Insured for Your Protection!
* We sell parts for Do-It-Yourselfers.
* Nights & Weekends No Extra Charge.
* Free 40 Point Safety Inspection on Every service call.
Air Conditioning Gilbert
Customer Testimonials
Share Your A/C Handyman Experience.
What Other Customers Have Said
Click below to see contributions from other customers to this page...

Air Conditioning Gilbert
10,000 + Delighted Customers Served!
Call: 480-343-2530
A/C Handyman
Air Conditioning
Repair, Service, and Maintenance Contractors
104 S Pomeroy
Mesa AZ 85201
Open:  7 Days a Week, 5am to 7pm

Energy Saving Tip: Check the Insulation
Typically, older homes suffer from poor insulation more frequently than newer ones, but it wouldn't hurt to check the insulation in any home as a properly insulated home saves energy costs in several ways.
Also, building experts have known for years the importance of having a tightly sealed home. By taking small steps such as caulking, using moisture barriers, increasing insulation, and replacing poorly performing windows, homeowners and builders have been able to increase a homes energy efficiency dramatically.
Air Conditioning Gilbert
Service Technician Calls
Service Call: Two swamp coolers are not working at his place of business and he is requesting repair.
Swamp Cooler Repair:
Customer has 16 master cool swamp coolers on the rooftop of his building, most of which aren't being utilized. After receiving authorization from customer, I removed some parts from the coolers not being used and installed them on the two coolers that he requested to be repaired. Both units work good now.
---
Service Call: Wants an inspection performed for his ac unit.
AC Inspection/Maintenance:
The motor amps were okay, contactor okay, freon levels okay, coils were clean, tightened all electrical connections, all run capacitors in range, temperature split okay, pressures good, this air conditioning unit operates normally. No recommendations @ this time.
---
Service Call: Air conditioner not cooling sufficiently.
AC Repair:
I found this unit to be low on refrigerant 410A. Recommended repairing the leak. Customer declined the repair and just wants a re-charge. Charged unit and it cools normally. Also found a dryer filter that was installed in the wrong direction by a past techinican and loose connections at the disconnect. I tightened the loose connections at no charge and recommended replacing the dryer filter and installing it in the correct position but cutomer declined. AC unit operates but with an air conditioning leak and a liquid line dryer filter that is installed backwards.
---
More...
Air Conditioning Gilbert
Service Technician Calls
Service Call:  Customer stated that it seemed like the air conditioner was cycling on and off too frequently and wasting energy.
Air Conditioner Repair:
Upon inspection, it was found that the customers thermostat's differential was set to .5 (a half degree).  This means that whatever you set the thermostat at, it will overshoot the temperature desired by 1/2 degree both ways.  This is something where a simple adjustment to your thermostat can fix.
For example:  If you set your thermostat at 78 degrees, your air conditioner will come on when is senses an indoor temperature of 77.5 degrees, and it will shut off when it senses a temperature of 78.5.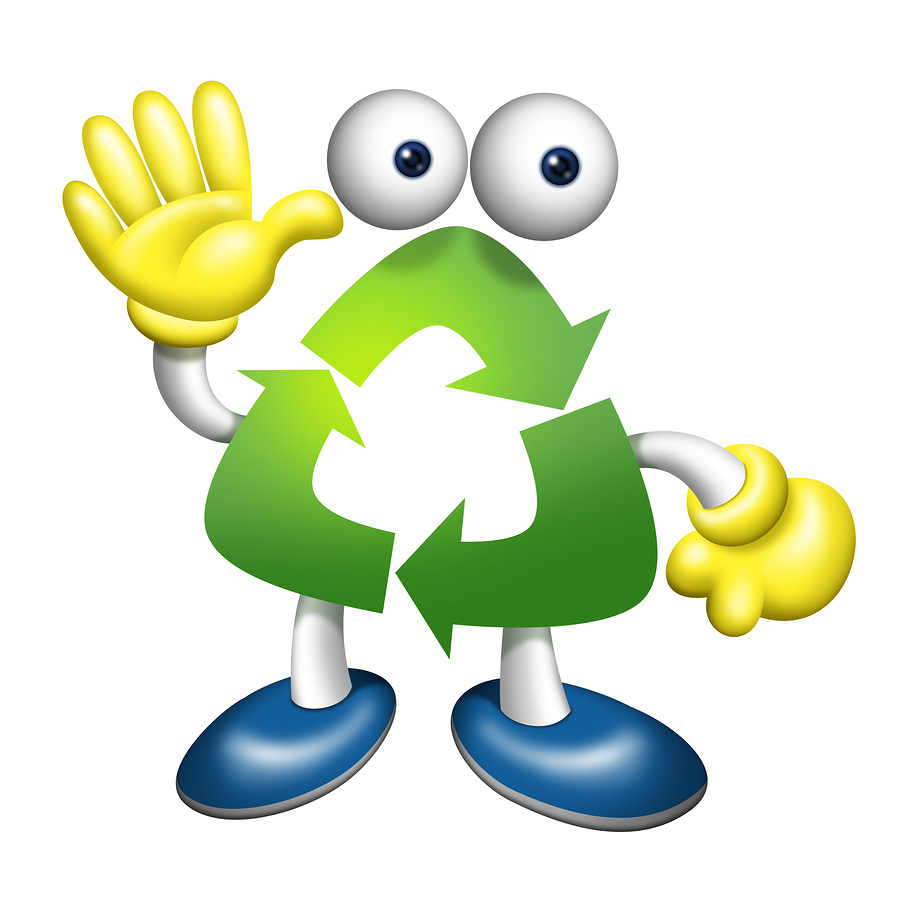 Thermostat
Air Conditioner Tip:
If you want an a/c unit that is more friendly on your pocket book, you can set the thermostat's differential to 1 degree, and it will overshoot the temperature desired 1 degree both ways.  So as in the example above, at a 78 degree set-point in cooling mode, your air conditioner would come on when is senses an indoor temperature of 77 degrees, and shut off when it gets to 79 degrees, and therefore give you a longer run time, less cycling, and less start ups (which take up a lot of electricity)
You could also set your thermostat for a 2 degree differential which would save you even more money on your electric bill, however, it might be at the expense of you feeling too hot, and then too cold.  So here are the three most common settings and the potential results:
1/2 degree differential could be considered the most comfortable, but more expensive to operate.

1 degree differential is a nice balance between comfortability and efficiency.

2 degree differential could be the least comfortable, but most efficient to operate.
Regardless, it's nice to know that your thermostat has options that you can play around with to see what works best for you and your family.
Return from air conditioning gilbert to air conditioning repair.
A/C Handyman - 104 S Pomeroy, Mesa, AZ. 85210

Copyright© 2008- All Rights Reserved